( ! ) Warning: preg_replace_callback(): Compilation failed: invalid range in character class at offset 22 in /var/www/vh66751/6/pro-text.nl/wp-content/plugins/so-widgets-bundle/base/siteorigin-widget.class.php on line 853
Call Stack
#
Time
Memory
Function
Location
1
0.0020
399304
{main}( )
.../index.php:0
2
0.0043
399664
require( '/var/www/vh66751/6/pro-text.nl/wp-blog-header.php' )
.../index.php:17
3
0.2025
5691496
require_once( '/var/www/vh66751/6/pro-text.nl/wp-includes/template-loader.php' )
.../wp-blog-header.php:19
4
0.2067
5698920
include( '/var/www/vh66751/6/pro-text.nl/wp-content/themes/enigma/fullwidth.php' )
.../template-loader.php:74
5
0.3763
5982784
get_template_part( )
.../fullwidth.php:7
6
0.3763
5983288
locate_template( )
.../general-template.php:155
7
0.3764
5983384
load_template( )
.../template.php:647
8
0.3783
5983760
require( '/var/www/vh66751/6/pro-text.nl/wp-content/themes/enigma/post-page.php' )
.../template.php:690
9
0.3833
5995272
the_content( )
.../post-page.php:13
10
0.3835
5995272
apply_filters( )
.../post-template.php:240
11
0.3835
5995672
WP_Hook->apply_filters( )
.../plugin.php:203
12
0.3861
6001696
SiteOrigin_Panels->generate_post_content( )
.../class-wp-hook.php:286
13
0.3863
6001696
SiteOrigin_Panels_Renderer->render( )
.../siteorigin-panels.php:309
14
0.3866
6038496
SiteOrigin_Panels_Renderer->render_row( )
.../renderer.php:325
15
0.3868
6040144
SiteOrigin_Panels_Renderer->render_cell( )
.../renderer.php:733
16
0.3870
6041360
SiteOrigin_Panels_Renderer->render_widget( )
.../renderer.php:807
17
0.3870
6042112
SiteOrigin_Panels_Renderer->the_widget( )
.../renderer.php:839
18
0.3873
6045384
SiteOrigin_Widget_Image_Widget->widget( )
.../renderer.php:541
19
0.3877
6052776
SiteOrigin_Widget_Image_Widget->generate_and_enqueue_instance_styles( )
.../siteorigin-widget.class.php:180
20
0.3911
6041776
SiteOrigin_Widget_Image_Widget->save_css( )
.../siteorigin-widget.class.php:302
21
0.4054
6118640
SiteOrigin_Widget_Image_Widget->get_instance_css( )
.../siteorigin-widget.class.php:728
22
0.4224
6127000
preg_replace_callback ( )
.../siteorigin-widget.class.php:853
( ! ) Warning: preg_replace_callback(): Compilation failed: invalid range in character class at offset 22 in /var/www/vh66751/6/pro-text.nl/wp-content/plugins/so-widgets-bundle/base/siteorigin-widget.class.php on line 853
Call Stack
#
Time
Memory
Function
Location
1
0.0020
399304
{main}( )
.../index.php:0
2
0.0043
399664
require( '/var/www/vh66751/6/pro-text.nl/wp-blog-header.php' )
.../index.php:17
3
0.2025
5691496
require_once( '/var/www/vh66751/6/pro-text.nl/wp-includes/template-loader.php' )
.../wp-blog-header.php:19
4
0.2067
5698920
include( '/var/www/vh66751/6/pro-text.nl/wp-content/themes/enigma/fullwidth.php' )
.../template-loader.php:74
5
0.3763
5982784
get_template_part( )
.../fullwidth.php:7
6
0.3763
5983288
locate_template( )
.../general-template.php:155
7
0.3764
5983384
load_template( )
.../template.php:647
8
0.3783
5983760
require( '/var/www/vh66751/6/pro-text.nl/wp-content/themes/enigma/post-page.php' )
.../template.php:690
9
0.3833
5995272
the_content( )
.../post-page.php:13
10
0.3835
5995272
apply_filters( )
.../post-template.php:240
11
0.3835
5995672
WP_Hook->apply_filters( )
.../plugin.php:203
12
0.3861
6001696
SiteOrigin_Panels->generate_post_content( )
.../class-wp-hook.php:286
13
0.3863
6001696
SiteOrigin_Panels_Renderer->render( )
.../siteorigin-panels.php:309
14
0.3866
6038496
SiteOrigin_Panels_Renderer->render_row( )
.../renderer.php:325
15
0.3868
6040144
SiteOrigin_Panels_Renderer->render_cell( )
.../renderer.php:733
16
0.3870
6041360
SiteOrigin_Panels_Renderer->render_widget( )
.../renderer.php:807
17
0.3870
6042112
SiteOrigin_Panels_Renderer->the_widget( )
.../renderer.php:839
18
0.3873
6045384
SiteOrigin_Widget_Image_Widget->widget( )
.../renderer.php:541
19
0.3877
6052776
SiteOrigin_Widget_Image_Widget->generate_and_enqueue_instance_styles( )
.../siteorigin-widget.class.php:180
20
0.4230
6123328
SiteOrigin_Widget_Image_Widget->get_instance_css( )
.../siteorigin-widget.class.php:318
21
0.4233
6124280
preg_replace_callback ( )
.../siteorigin-widget.class.php:853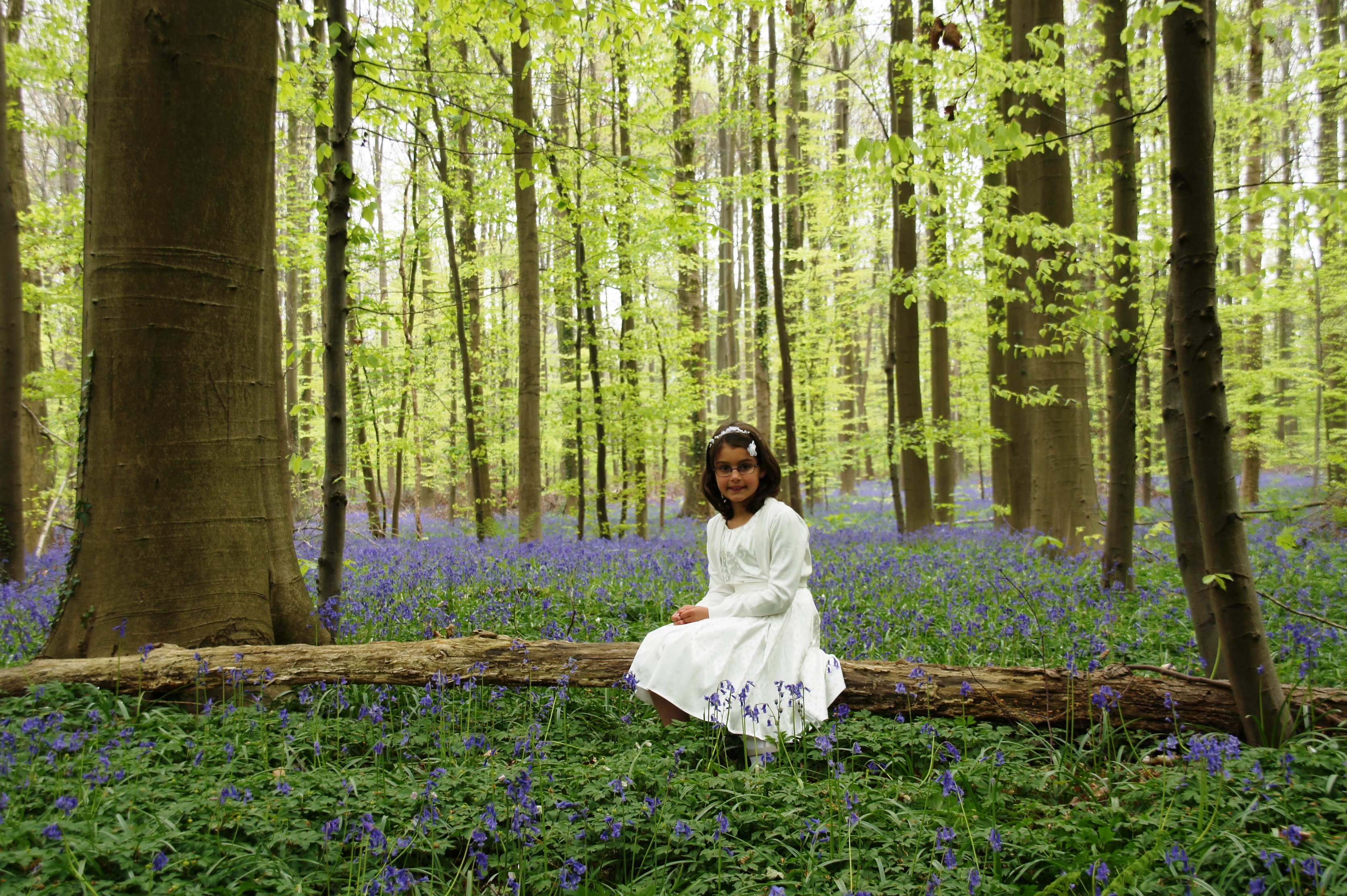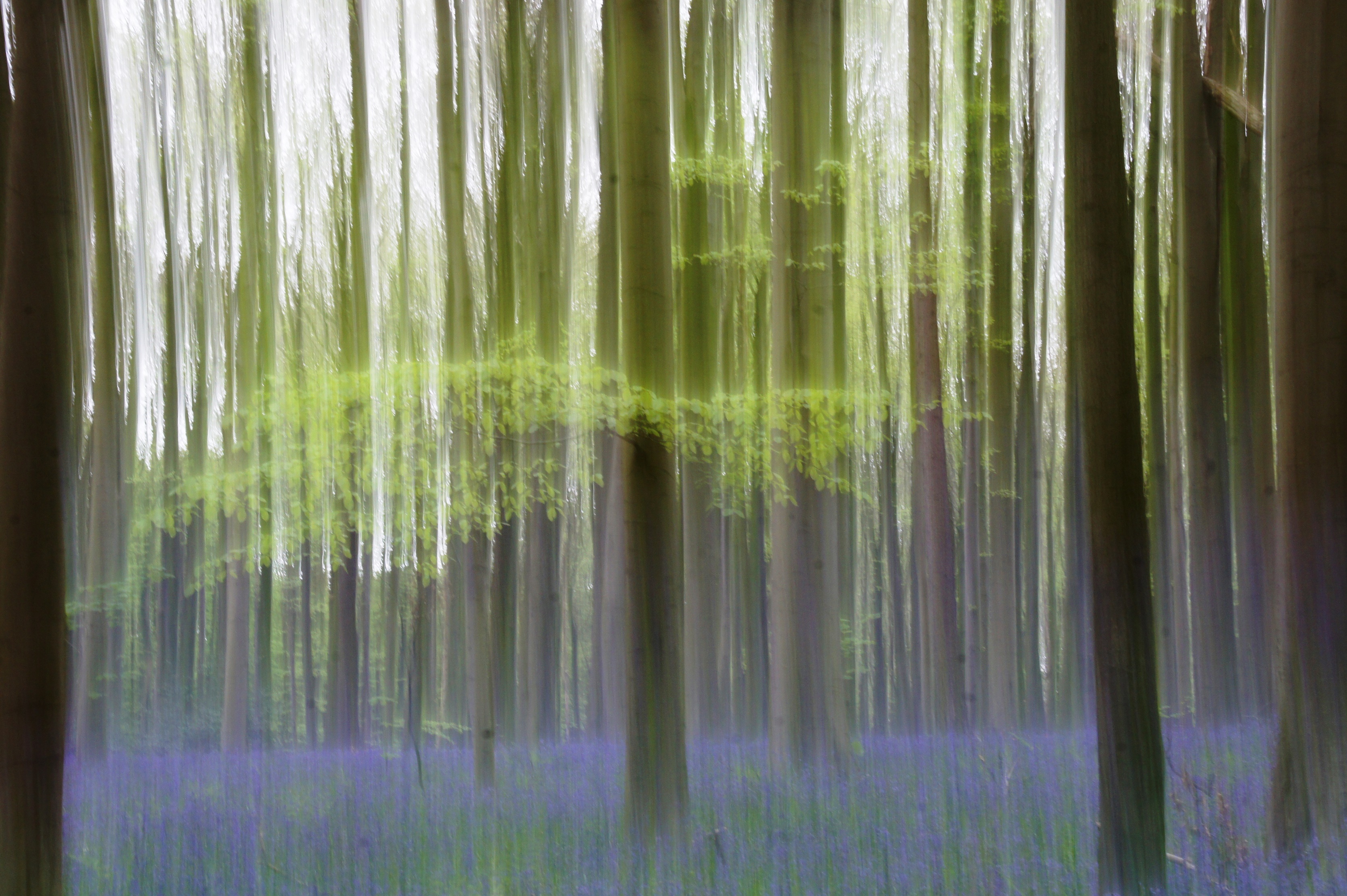 Voor die éne foto...
U wilt bij uw verhaal een passende foto...of op uw website een pakkende foto. Eentje, waarbij u zelf het idee hebt, dat die uw verhaal ondersteunt of uw potentiële klant geïnteresseerd maakt. ProteXt staat voor u klaar.
U wilt een fotoreportage van details en overzichten van uw bedrijf, zodat u een database hebt, waar u of uw websitebouwer uit kunt putten wanneer dat nodig is? ProteXt weet wat uw wenst!
U wilt een fotoshoot? ProteXt stelt u niet teleur! Samen maken we er een kleurrijk geheel van, waar u jaren later nóg plezier aan beleeft.
Kortom: ProteXt heeft hart en oog voor de zaak!
( ! ) Warning: preg_replace_callback(): Compilation failed: invalid range in character class at offset 22 in /var/www/vh66751/6/pro-text.nl/wp-content/plugins/so-widgets-bundle/base/siteorigin-widget.class.php on line 853
Call Stack
#
Time
Memory
Function
Location
1
0.0020
399304
{main}( )
.../index.php:0
2
0.0043
399664
require( '/var/www/vh66751/6/pro-text.nl/wp-blog-header.php' )
.../index.php:17
3
0.2025
5691496
require_once( '/var/www/vh66751/6/pro-text.nl/wp-includes/template-loader.php' )
.../wp-blog-header.php:19
4
0.2067
5698920
include( '/var/www/vh66751/6/pro-text.nl/wp-content/themes/enigma/fullwidth.php' )
.../template-loader.php:74
5
0.3763
5982784
get_template_part( )
.../fullwidth.php:7
6
0.3763
5983288
locate_template( )
.../general-template.php:155
7
0.3764
5983384
load_template( )
.../template.php:647
8
0.3783
5983760
require( '/var/www/vh66751/6/pro-text.nl/wp-content/themes/enigma/post-page.php' )
.../template.php:690
9
0.3833
5995272
the_content( )
.../post-page.php:13
10
0.3835
5995272
apply_filters( )
.../post-template.php:240
11
0.3835
5995672
WP_Hook->apply_filters( )
.../plugin.php:203
12
0.3861
6001696
SiteOrigin_Panels->generate_post_content( )
.../class-wp-hook.php:286
13
0.3863
6001696
SiteOrigin_Panels_Renderer->render( )
.../siteorigin-panels.php:309
14
0.4358
6146656
SiteOrigin_Panels_Renderer->render_row( )
.../renderer.php:325
15
0.4359
6147552
SiteOrigin_Panels_Renderer->render_cell( )
.../renderer.php:733
16
0.4405
6150024
SiteOrigin_Panels_Renderer->render_widget( )
.../renderer.php:807
17
0.4406
6150024
SiteOrigin_Panels_Renderer->the_widget( )
.../renderer.php:839
18
0.4408
6151696
SiteOrigin_Widget_Button_Widget->widget( )
.../renderer.php:541
19
0.4416
6167776
SiteOrigin_Widget_Button_Widget->generate_and_enqueue_instance_styles( )
.../siteorigin-widget.class.php:180
20
0.4419
6169024
SiteOrigin_Widget_Button_Widget->save_css( )
.../siteorigin-widget.class.php:302
21
0.4419
6169128
SiteOrigin_Widget_Button_Widget->get_instance_css( )
.../siteorigin-widget.class.php:728
22
0.4439
6171168
preg_replace_callback ( )
.../siteorigin-widget.class.php:853
( ! ) Warning: preg_replace_callback(): Compilation failed: invalid range in character class at offset 22 in /var/www/vh66751/6/pro-text.nl/wp-content/plugins/so-widgets-bundle/base/siteorigin-widget.class.php on line 853
Call Stack
#
Time
Memory
Function
Location
1
0.0020
399304
{main}( )
.../index.php:0
2
0.0043
399664
require( '/var/www/vh66751/6/pro-text.nl/wp-blog-header.php' )
.../index.php:17
3
0.2025
5691496
require_once( '/var/www/vh66751/6/pro-text.nl/wp-includes/template-loader.php' )
.../wp-blog-header.php:19
4
0.2067
5698920
include( '/var/www/vh66751/6/pro-text.nl/wp-content/themes/enigma/fullwidth.php' )
.../template-loader.php:74
5
0.3763
5982784
get_template_part( )
.../fullwidth.php:7
6
0.3763
5983288
locate_template( )
.../general-template.php:155
7
0.3764
5983384
load_template( )
.../template.php:647
8
0.3783
5983760
require( '/var/www/vh66751/6/pro-text.nl/wp-content/themes/enigma/post-page.php' )
.../template.php:690
9
0.3833
5995272
the_content( )
.../post-page.php:13
10
0.3835
5995272
apply_filters( )
.../post-template.php:240
11
0.3835
5995672
WP_Hook->apply_filters( )
.../plugin.php:203
12
0.3861
6001696
SiteOrigin_Panels->generate_post_content( )
.../class-wp-hook.php:286
13
0.3863
6001696
SiteOrigin_Panels_Renderer->render( )
.../siteorigin-panels.php:309
14
0.4358
6146656
SiteOrigin_Panels_Renderer->render_row( )
.../renderer.php:325
15
0.4359
6147552
SiteOrigin_Panels_Renderer->render_cell( )
.../renderer.php:733
16
0.4405
6150024
SiteOrigin_Panels_Renderer->render_widget( )
.../renderer.php:807
17
0.4406
6150024
SiteOrigin_Panels_Renderer->the_widget( )
.../renderer.php:839
18
0.4408
6151696
SiteOrigin_Widget_Button_Widget->widget( )
.../renderer.php:541
19
0.4416
6167776
SiteOrigin_Widget_Button_Widget->generate_and_enqueue_instance_styles( )
.../siteorigin-widget.class.php:180
20
0.4446
6169024
SiteOrigin_Widget_Button_Widget->get_instance_css( )
.../siteorigin-widget.class.php:318
21
0.4448
6171064
preg_replace_callback ( )
.../siteorigin-widget.class.php:853